Attention: Writers
This One Thing Drives the Success of All Businesses…
Here's how you can use it to guarantee that you make more money!
Dear writer (or aspiring writer), 
I'll get right to the point – and I hope you don't mind me being a little blunt …
You're here because you want to make more money.
There – I said it. But, let me assure you, there's no shame in wanting more.
In fact, that's exactly what I hope to teach you … the power of good copy and how you can use it to make more money …
Good copy – like the kind written by a professionally trained copywriter – is required for any business to succeed …
It educates and attracts customers … builds rapport … offers proof … squashes doubts … and ultimately leads a reader to purchase …
Believe me when I say – copy is more important than any other element … which explains why you may have heard the phrase, "Copy is King" …
But, you don't have to take my word for it. Here are the facts:
Copy is part of the direct-response industry – which is responsible for $2.3 trillion worldwide.
Companies that blog receive 55% more visitors and …
60% of consumers say they are more interested in a product after reading about it (according to an infographic from BrightLabs).
Also, the Internet provides a HUGE need for copy – including websites, emails, blogs, social media updates and more …
Businesses will spend an estimated $134 BILLION on content and marketing copy in 2014 (according to eMarketer).
81% of businesses rate their company blog as either "useful," "important," or "critical" (says the Content Marketing Institute).
Plus, search engines drive the need for even more copy by requiring regular updates to stay competitive in search engine rankings.
So … what do you think? …
Is Copy Still King?
You bet!
Whether you're using social media, content marketing, search engine optimization, or good ol' direct mail, copy is – and always will be – "king" … especially when it comes to increasing your revenue and profits.
Now, don't get me wrong …
Your offer and target audience are important, but good copy is the lifeblood of your business …
The best product in the world won't sell if you can't explain its benefits or convey its value …
Thousands of loyal subscribers won't read your email if the subject line doesn't grab their attention …
Social media followers can't – and won't – engage with you if you don't start the conversation …
Truly every marketing effort begins with good copy. (Even a video begins with a script.)
That's why I believe good copy – above anything else – will propel your profits from good to great in the shortest time possible …
The Right Words Drive Big Results
My name is Rebecca Matter … and I'm 100% confident that the right words will dramatically boost your bottom line!
You see, I'm the President of American Writers & Artists Inc (AWAI) – the world's leading publisher of direct-response copywriting, design and web writing programs …
I've personally had the thrill of watching promotion after promotion beat every expectation we had …
Our secret?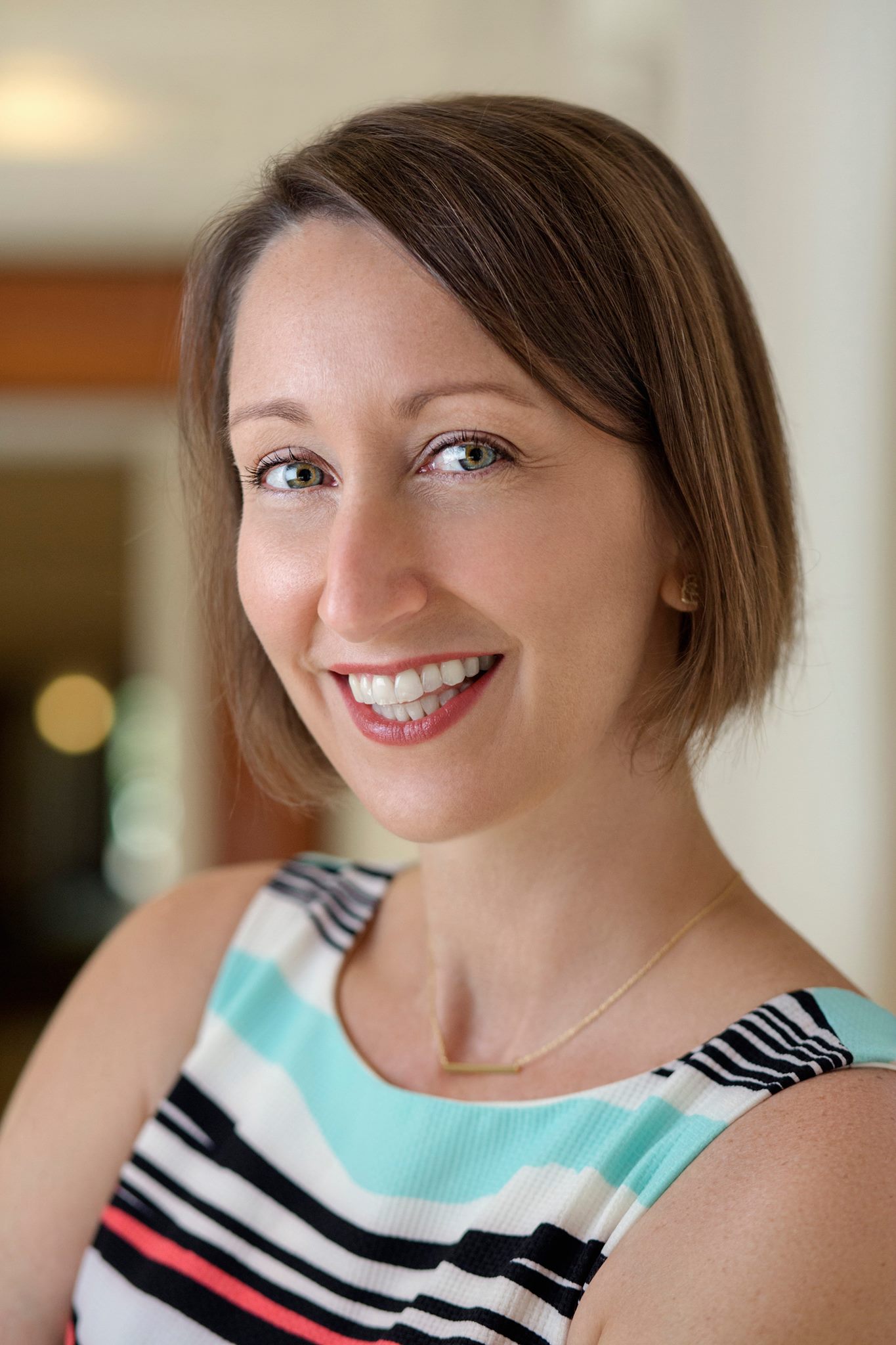 We put the majority of our efforts into crafting the most effective copy possible. And, we train our writers to do the same.
The result is both sides (writer and client) benefit greatly!
And, that's where YOU come in …
If you're a writer, I'll explain what you should know (and do) to make more money, raise your value, find clients, and create your version of the writer's life …