Attention Writers!
Learn How to Craft Good Copy and You'll Instantly Make More Money As a Writer
Dear writer (or aspiring writer),
At this point, don't worry if you know absolutely nothing about "good copy" …
That's why I'm here … to explain what good copy is, how to write it, and how to use it to increase your income and value as a writer.
Together we'll explore how to build your business, find clients, and secure your version of the writer's life …
But first, I want to make sure you understand just how big of an opportunity this is …
Good copy – also known as "copywriting" – is part of the direct-response industry. It's responsible for $2.3 trillion worldwide (and growing).
Wouldn't you like to get a piece of that pie?
The good news is, you can – and I'll show you how!
This industry is open to anyone willing to learn and it's always eager for more writers … so let's start with a few basics …
What is Copywriting?
Copywriting is the process of writing advertising promotional materials like brochures, billboards, websites, emails, advertisements, catalogs, and more.
The text found on these pieces is known as "copy."
Unlike news or editorial writing, copywriting is all about getting the reader to take action. That action might be to purchase, opt-in, or engage with a product, service, or company.
Either way, copywriters can directly influence a businesses' success – and get paid very well to do so.
All you have to do is learn and follow the proven techniques of good copy … that's copy that attracts readers and transforms them into buyers.
Learn more about this kind of writing by exploring these posts: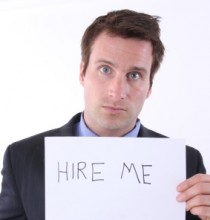 If someone asks you send them more information on your services, you need to be ready to act. Get some pointers on what your self-promotion kit should include. …
Continue reading..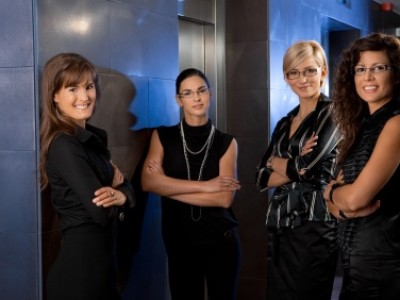 Learn how to answer the question, "so what is it that you do?" in a way that betters your chances of landing potential clients. …
Continue reading..